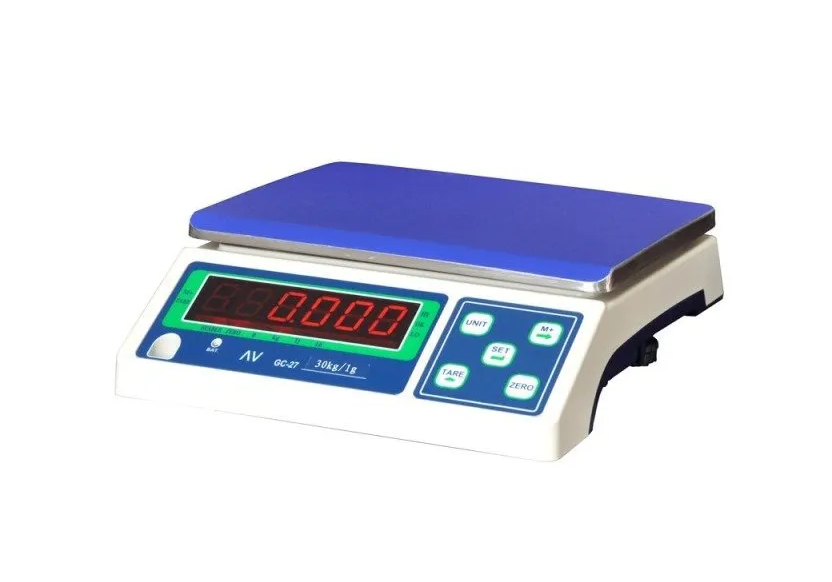 1
Bench Scales
Bench scales are best suited to tabletops, and often have a wide variety of applications. From basic functions such as check weighing to more advanced counting, we are sure to have the bench-scale which suits your budget and requirements. Get in contact with our team today to see our full range.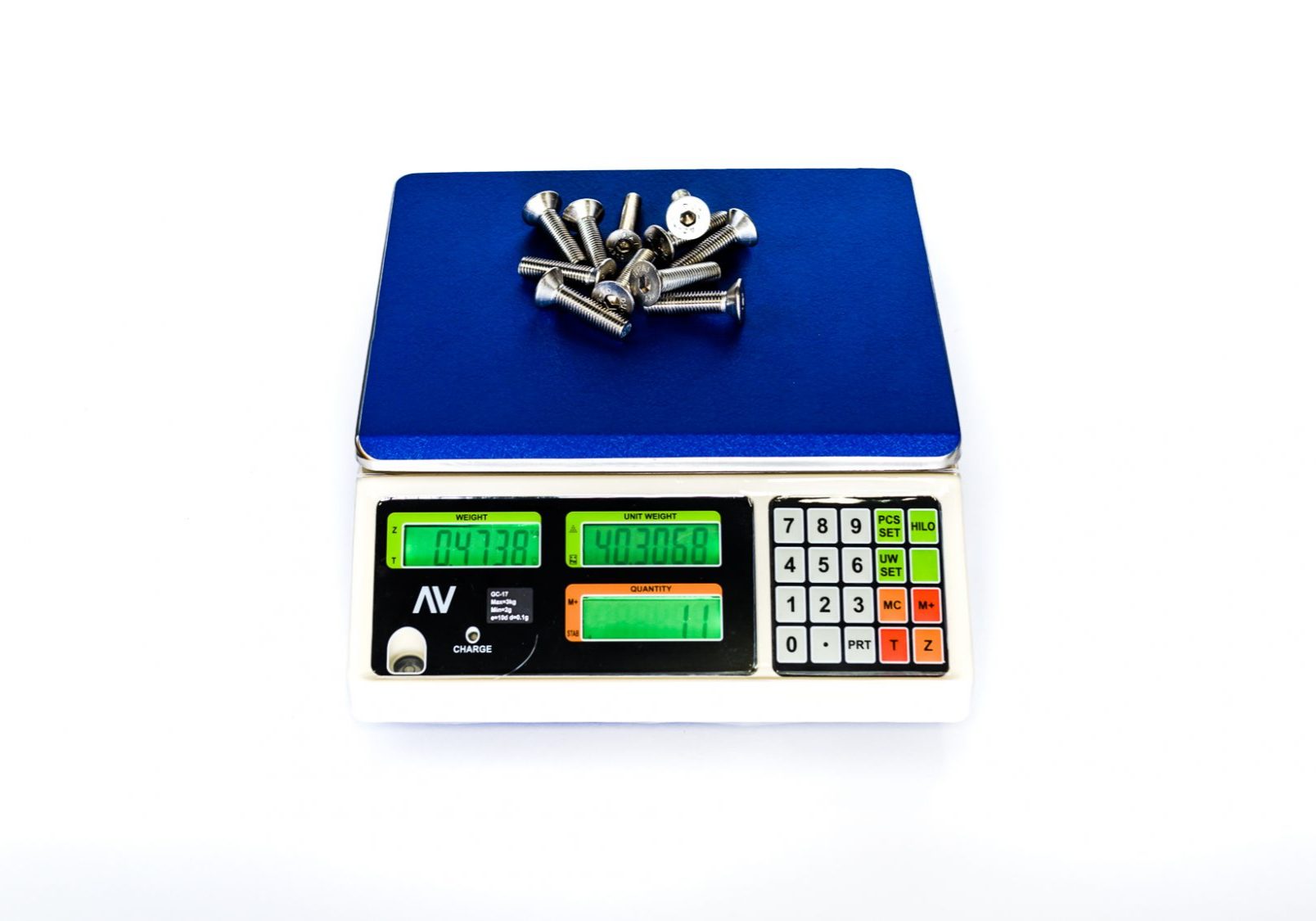 2
Counting Scales
Counting Scales for all requirements. Single and Dual platform models are available. These scales make light work of counting items for stock take or despatch. Contact us to discuss your requirements.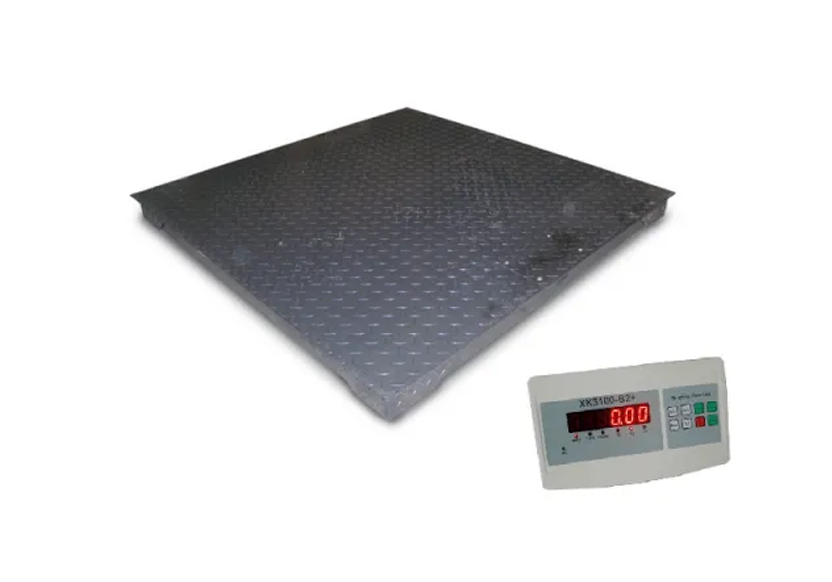 3
Platform Scales
Suited for the industry and warehousing environments, our platform scales are able to handle heavy-duty loads. With a range of capacities up to 10T. Platform scales have many applications depending on Indicator fitted, including general weighing, parts counting, stock control, label printing, etc.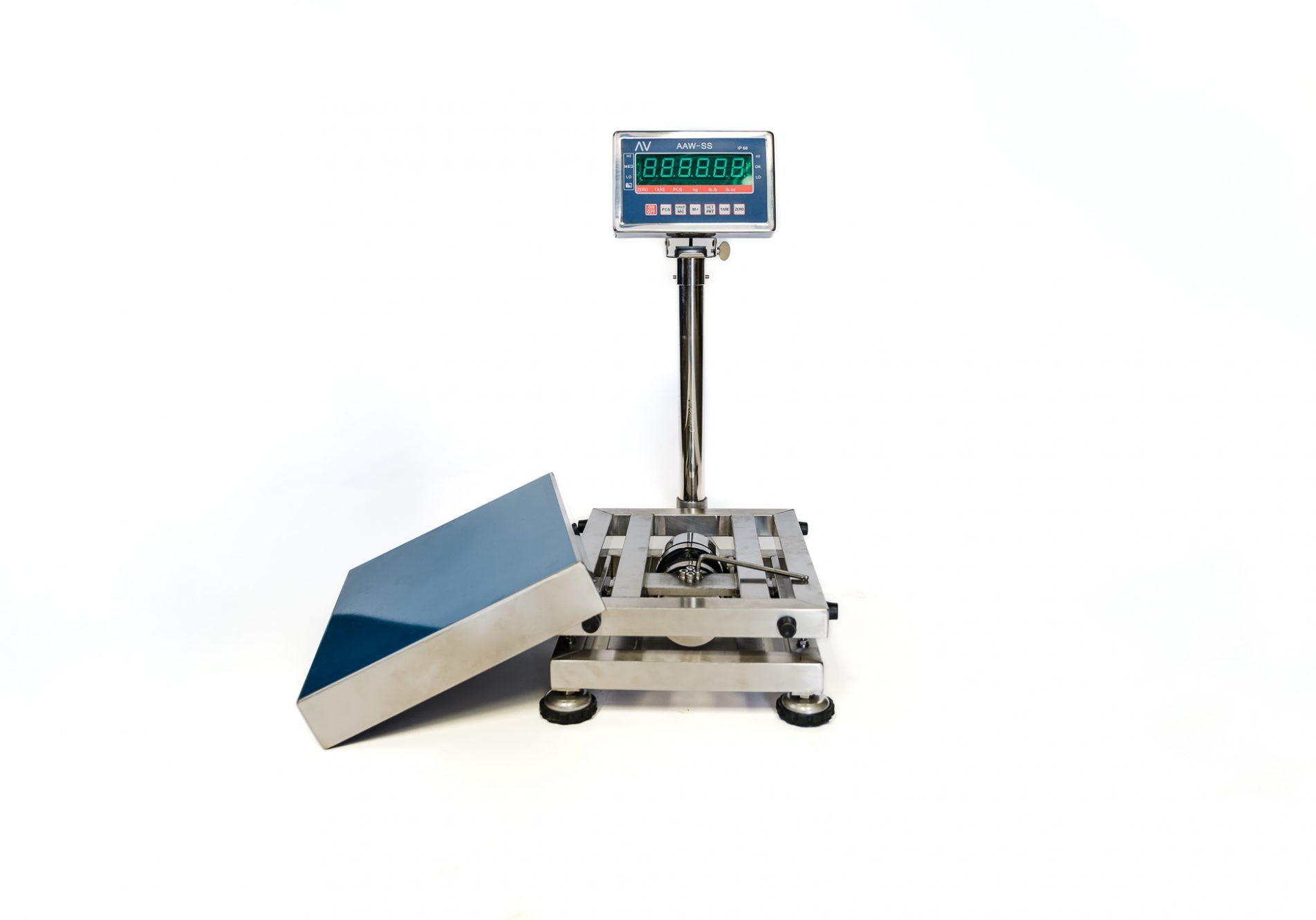 4
Floor Scales
Floor scales are suitable for use in the industrial, warehouse, and food industries. These can be supplied in coated mild steel with stainless steel cover or all stainless steel. Floor scales are simple and user-friendly. Various indicators can be fitted to suit requirements.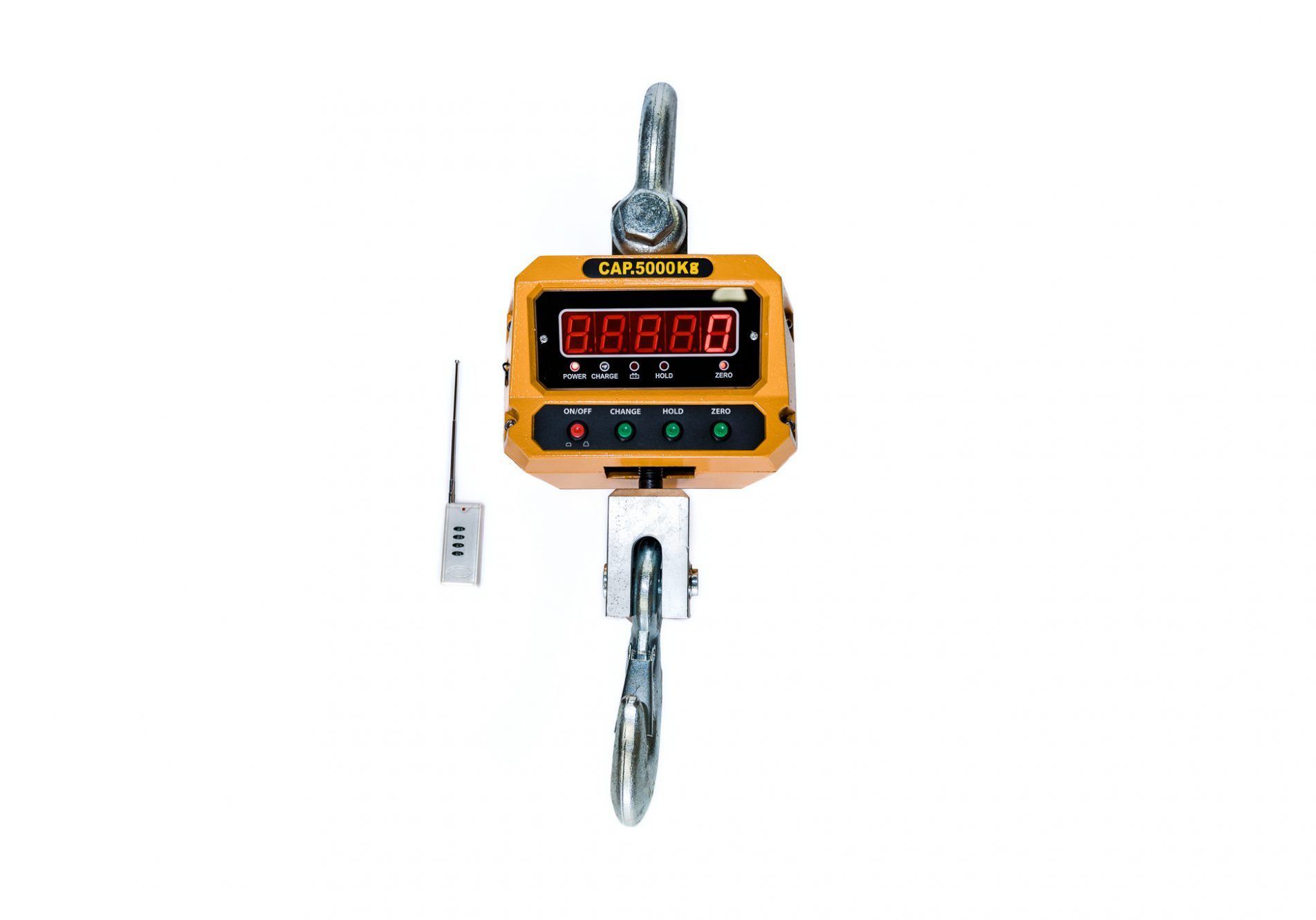 5
Crane Scales
Crane scales are used for weighing goods with an overhead crane and ensuring that operators do not overload lifting devices by providing them with a weight of the load. The small stature of this type of scale makes it suitable for use in smaller factories and industrial workspaces, saving you floor space.
Capacities range from 100kg to 100T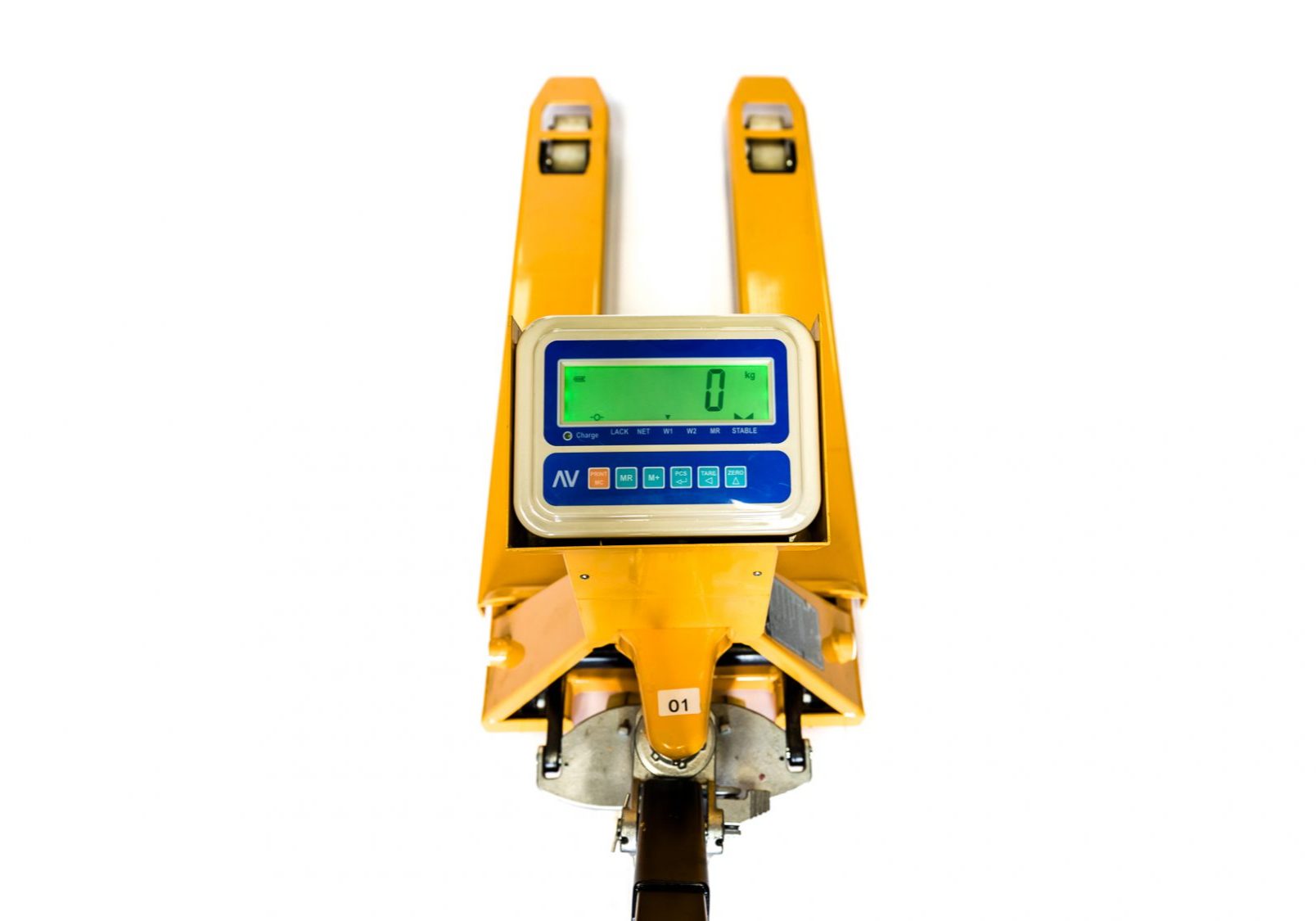 6
Pallet Truck Scale
Mobile weighing up to 2000kg capacity. Effortless weighing of pallets on the move. Contact for more information.