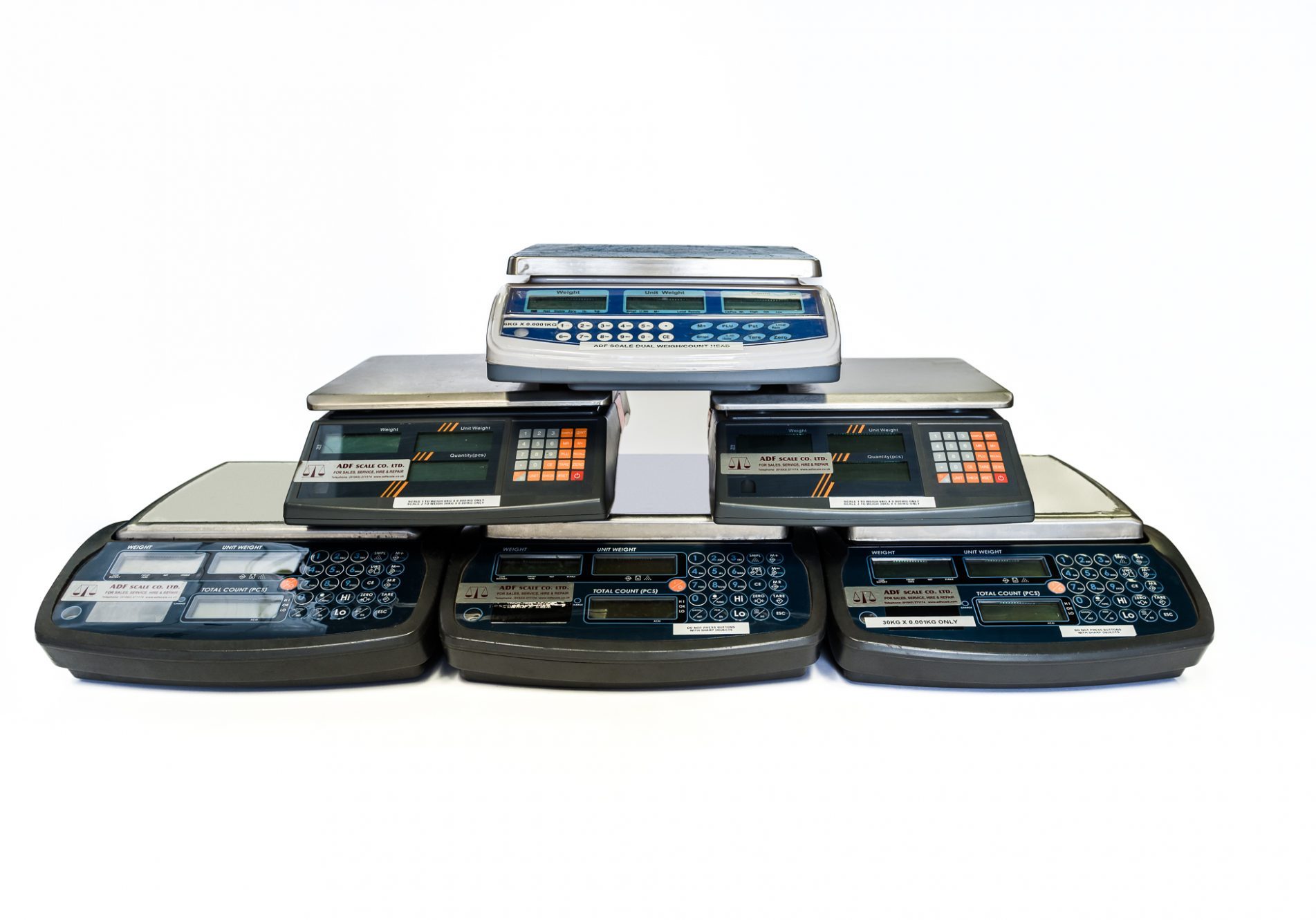 Digital Weighing Scale Supplier
Range of Weighing Scales For Hire
At Howard Scales Limited, we stock a broad range of weighing scales for hire. From bench scales to large platform scales we've got it all. Please contact us to hire weighing scales for your business requirements.
At Howard Scales Limited we have one of the largest stocks of scales for stock-take hire, from small bench scales to large platforms. Hire periods form just 1 week, please contact us for further information & availability.
If you're unsure of what weighing scale will suit your business requirements, our experts are on hand to help you make the right choice. Talk to our team about your requirements today!
Recalibration & Repair
Equipment Maintenance Service
Bespoke equipment calibration

Scheduled maintenance & breakdowns

Detailed reports & certificates issued

Repairs and servicing of equipment

Replacement of faulty components
Digital Weighing Scale Supplier
Equipment Repairs and Calibration
Do you have a weighing scale that needs to be tested? If so, why contact the experts at Howard Scales Limited. We have many years of experience in the business and specialise in scale calibration and equipment servicing. No matter the size of your requirement, we have the skills to provide just the service you seek and keep your weighing equipment in great condition.
Along with providing affordable calibration solutions, we also offer a wide range of weighing scales. We are based in Worcester and provide our services to all customers across the West Midlands, UK. For more information, do not hesitate to get in touch.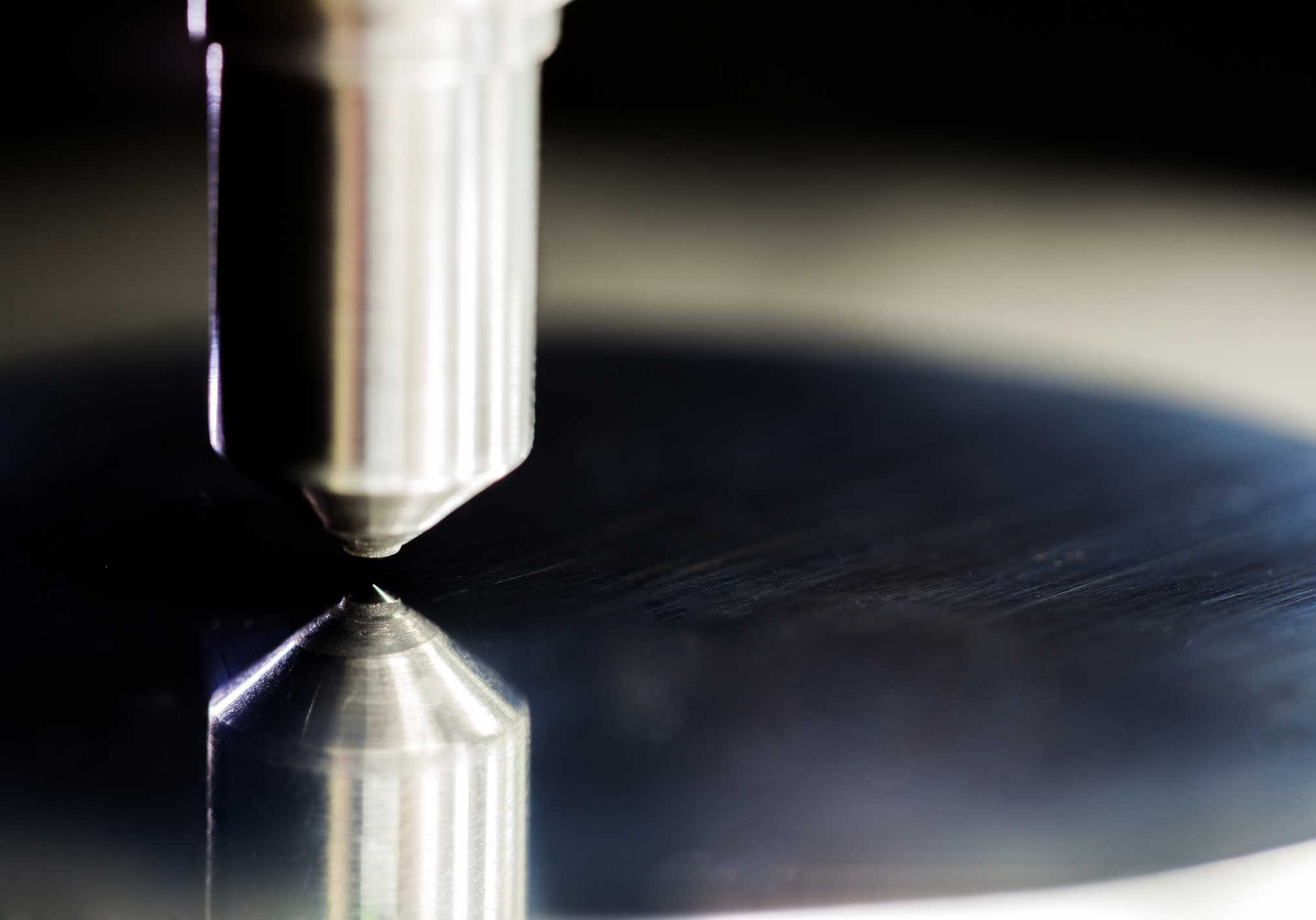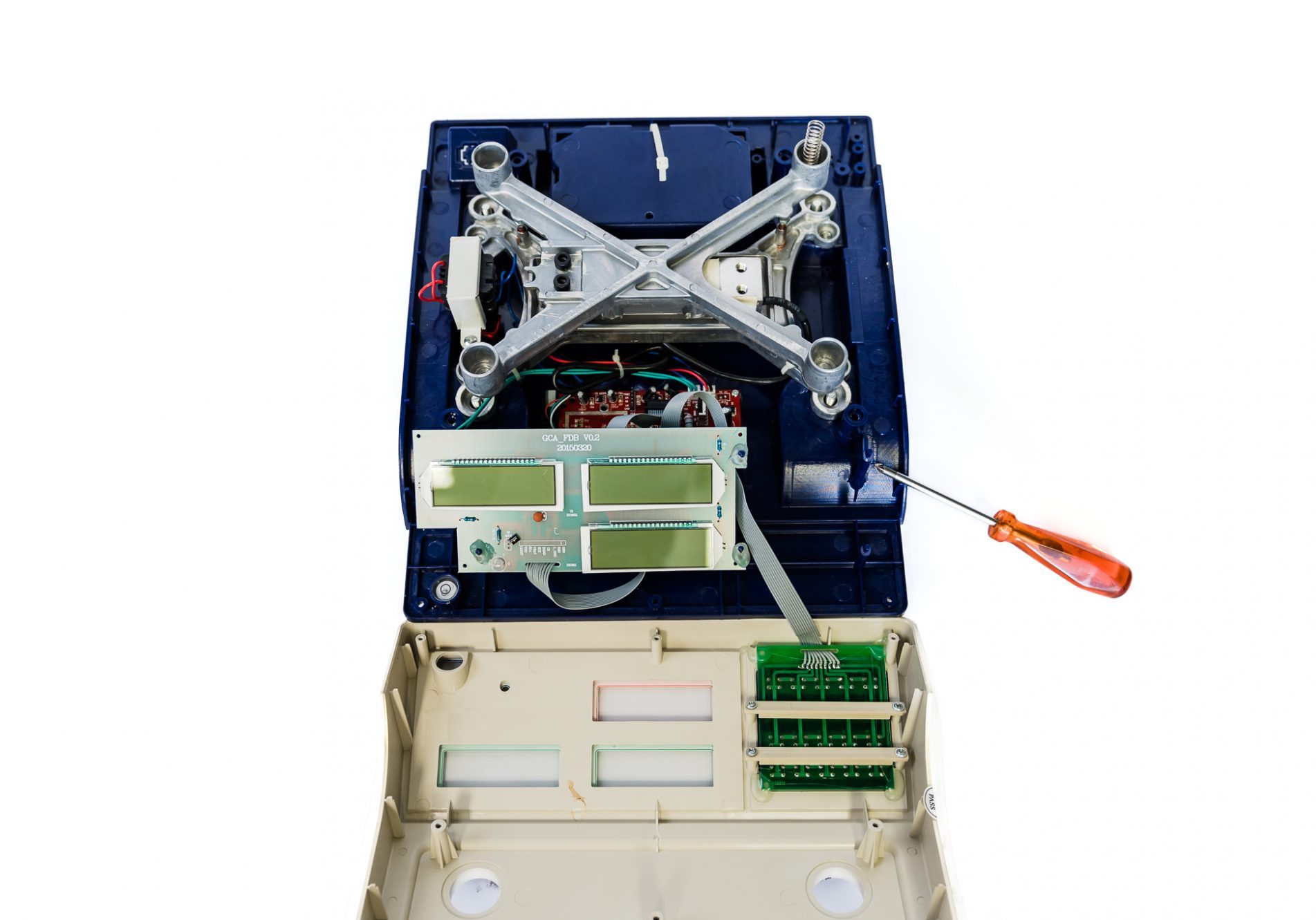 Digital Weighing Scale Supplier
Scale Breakdown Repairs
Howard Scales Ltd houses a team of professionals providing efficient weighing equipment repair services. From scale breakdown repair to maintenance and calibration, with years of experience, we have the knowledge and skills to do it all. To discuss your requirement, do not hesitate to get in touch.
No matter what your requirement is, we can provide a quick and efficient solution to your weighing problem. No job is too small or big for us. We undertake projects of all sizes throughout the West Midlands and the UK. For any queries, contact us.
Digital Weighing Scale Supplier
Reliable Calibration Services
With the latest advanced technology, our team offers electronic scale calibration solutions to businesses across the West Midlands and the UK, we provide you with a detailed calibration report and certificate for all the devices we work on. With us, you can be sure that the equipment gives precise measurements and is compliant with all regulations.
At Howard Scales Limited, we calibrate measuring scales as per the national standards of calibration. From analytical balance scales to digital weighing units, we are well-equipped to calibrate a variety of equipment. Talk to our team for more details.
If you're looking to buy a new weighing scale or want to hire one for a short time, we can help you with your requirements. We stock a variety of weighing scales from leading manufacturers for you to choose from.